Custom Decks in Salt Lake City
Blackrock Decks is one of the best custom deck contractors in Salt Lake City.
Outdoor decks are not only a great place to spend time with family and friends, but they also add value to your home. However, when it comes to looking for the right deck contractors in Utah, it can be overwhelming to know who to trust. Look no further than Blackrock Decks! Our team of Salt Lake City deck builders has over 40 years of experience in designing, building, and remodeling decks for homes of any size along the Wasatch Front.
Because the Blackrock Decks team is Trex Platinum Pro certified, we use only the best materials to create lasting decks that are both beautiful and functional. As some of the best deck builders in Salt Lake City, we use the following Trex deck style and materials to craft our custom decks in Utah.
Investing in high-quality deck replacement or deck repair in Salt Lake City is a great way to add value to your home and create a space where you can spend time with loved ones. But choosing a deck contractor can be overwhelming and stressful. With Blackrock Decks, you can trust our team of experts to handle your project from start to finish. We use only the best materials and offer custom designs that are tailored to your specific needs. Plus, with 40+ years of experience and a commitment to customer satisfaction, you can rest easy knowing that you're receiving quality workmanship and service. Choose Blackrock Decks when looking for deck builders in Salt Lake City, and let us transform your outdoor space into a beautiful and functional retreat. You'll love the results that you get on your finished project.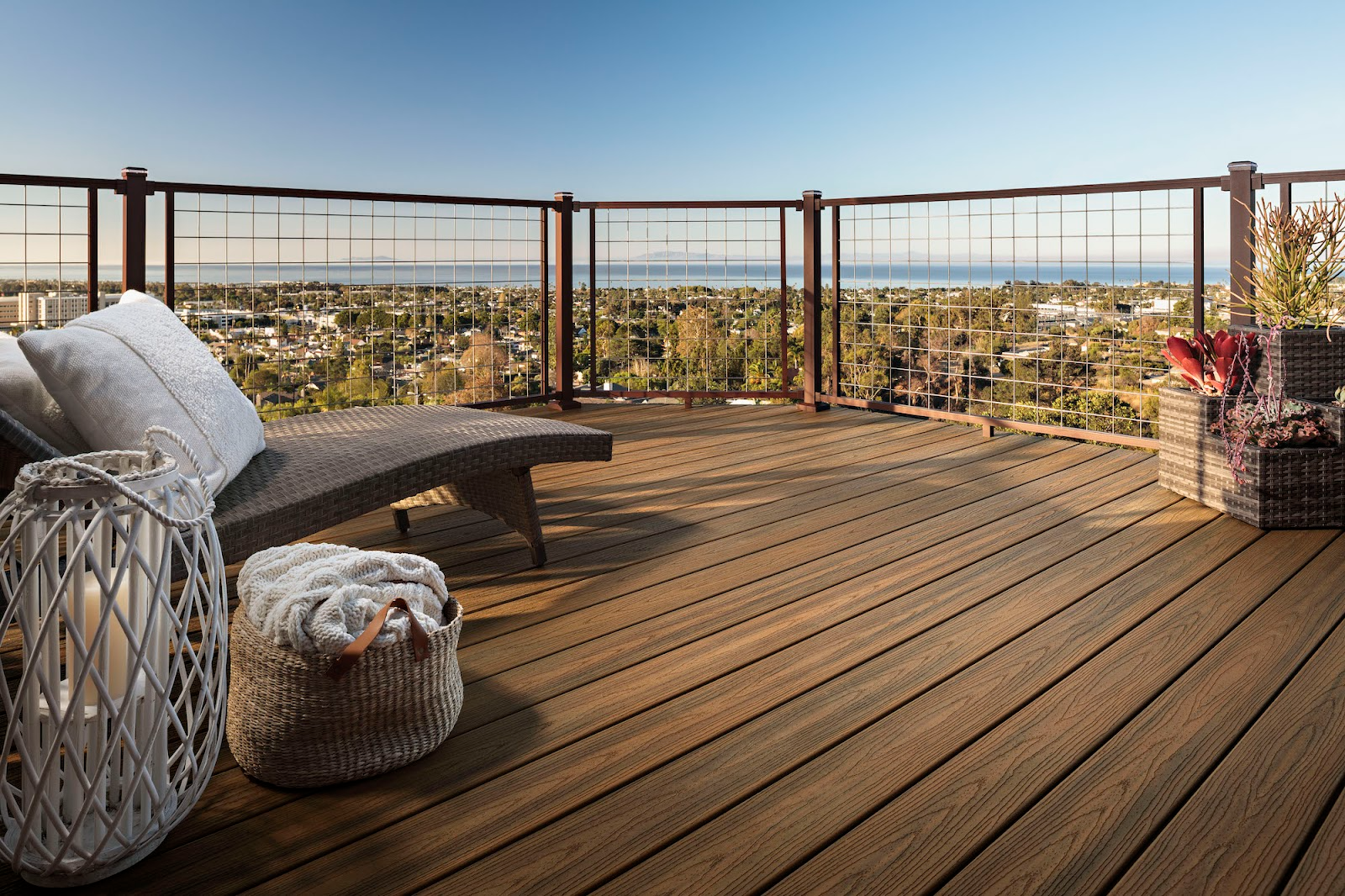 Salt Lake City, Utah Services